Services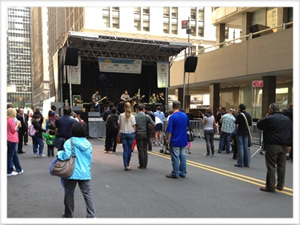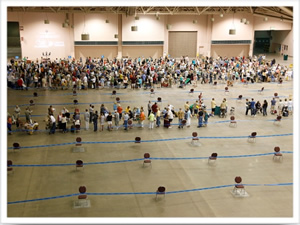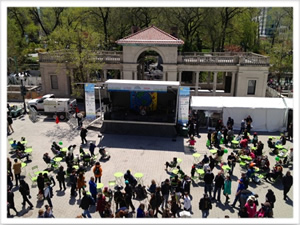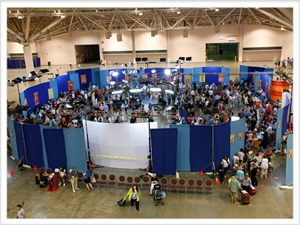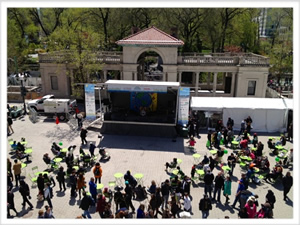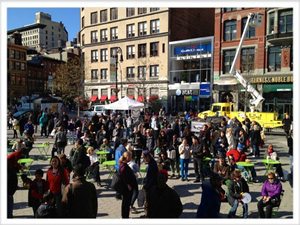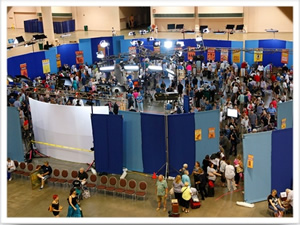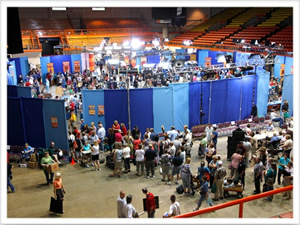 Consultation can be provided for all of the following security issues:
Body Guards — Executive, VIP, and Celebrity. Private and confidential, one on one superior protective services. We provide peace of mind for you and your loved ones.
Building and Equipment Security — On site security for the protection of your equipment from sabotage and theft. Commercial or Residential building security to prevent vandalism and trespassing 24 hours a day. Long term contracts available.
Corporate Security — Professional client protection that serves todays corporate world. A turbulent economy has created a higher risk of corporate crime. Your corporation serves a purpose. We will protect you and your employees from todays criminal entities. When all of your employees work in a safe environment, they are more productive.
Jewelry Security — Violent crime in the Jewelry industry is on the increase. Celtic Arms will create a safe environment so you and your employees can concentrate on business. We can protect you, whether are attending a jewelry show, transporting valuables or selling Jewelry in your store. We have long established connections with Law Enforcement and Private Security across the country. We have the network and resources to keep you safe.
Museum and Gallery Security — Museums and Galleries have a difficult task. Protect works of Art and accommodate the public interest. Celtic Arms has balanced this task. We know how to protect your valuables and make your guests comfortable.
Special Events — We know that your special event is important. We approach each assignment with detailed attention to you. It may be a media product release, a book signing, a festival or a simple party. We plan with you from the start of the event and with our expert security team, to make sure everyone is safe.
T.V. and Movie Production — We have worked with major television productions throughout the United States of America. Every show is unique. Your show may be live or filmed for later viewing. You may have major celebrities or just as important a film crew that needs to be safe while they work. We will protect every aspect of your project.