"We take pride in knowing you are safe" ... Sean Quinn, Founder 914-443-9785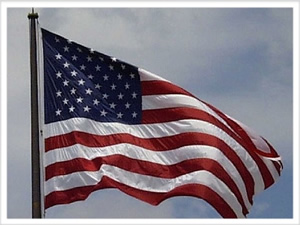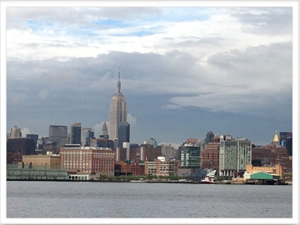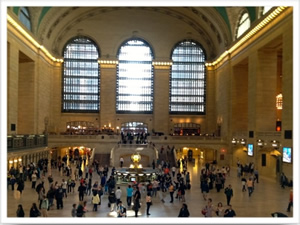 Celtic Arms Inc is a professional security company built on the concept that security should be detailed to each client's requirements. For over 20 years we have provided clients with body guards, event security, consultation and peace of mind. We are perfectly equipped and well prepared to cover any and all aspects of your personal or professional security needs.
Celtic Arms has an established reputation and continues to grow based on the satisfaction and referrals of our existing clientele and broad networking with Law Enforcement Agencies throughout the United States of America. All of our personnel are recruited from major Police forces and other areas of the law enforcement community, chosen for their experience, reliability, integrity and professionalism.
Our knowledgeable and courteous staff will work with you, analyze and assess your security issues and design and implement a plan that specifically addresses your safety concerns as well as your general security needs.
Celtic Arms is a licensed, bonded and insured company.